SUNSET WALKS IN MAGICAL PLACES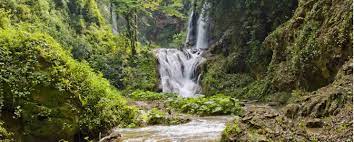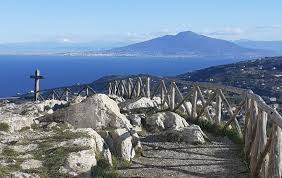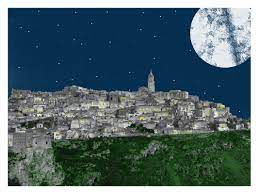 FAI (Fondo Ambiente Italiano), the equivalent of the UK National Trust, has launched a series of guided evening excursions in some of the most magical spots in the Italian peninsula.
1) Villa Gregoriana at Tivoli, the botanical cliff-side garden created by Pope Gregorio XVI, one of Italy's most romantic gardens and a favourite subject among artists of the Grand Tour, can be explored by torchlight:
Dates: 17, 24 July and 7, 14, 21, 28 August 2021.
Info: Tel. +39.0774.332650 faigregoriana@fondoambiente.it
2) I Sassi al Tramonto sunset walk among the Matera "Sassi" (the rock caves where once the local population lived in total poverty, but now transformed into exclusive dwelling houses, restaurants and boutiques) following the paths used by the peasant farmers returning home from the fields. Sampling of local products included.
Dates: Every Friday between 9th July- 6th August at 6 pm.
Info: Tel. +39.0835.335452 fainoha@fondoambiente.it
3) BAIA DI IERANTO at Massa Lubrense. A three hour trek with a professional AIGAE guide (Italian Association Guida Ambientale Escursionistica) along the Punta Campanella promontory to admire the sun going down over Capri, Procida and the Gulf of Naples
Dates: 10,16,17,29,30,31 July – 5,7,12,13,16,19,20,21,26,27,28, August.
Info: Tel. +39.335.8410255 faiieranto@fondoambiente.it
Posted on 15 Jul 2021 by Editor