ROME SETS OUT TO DAZZLE AT G20 CULTURE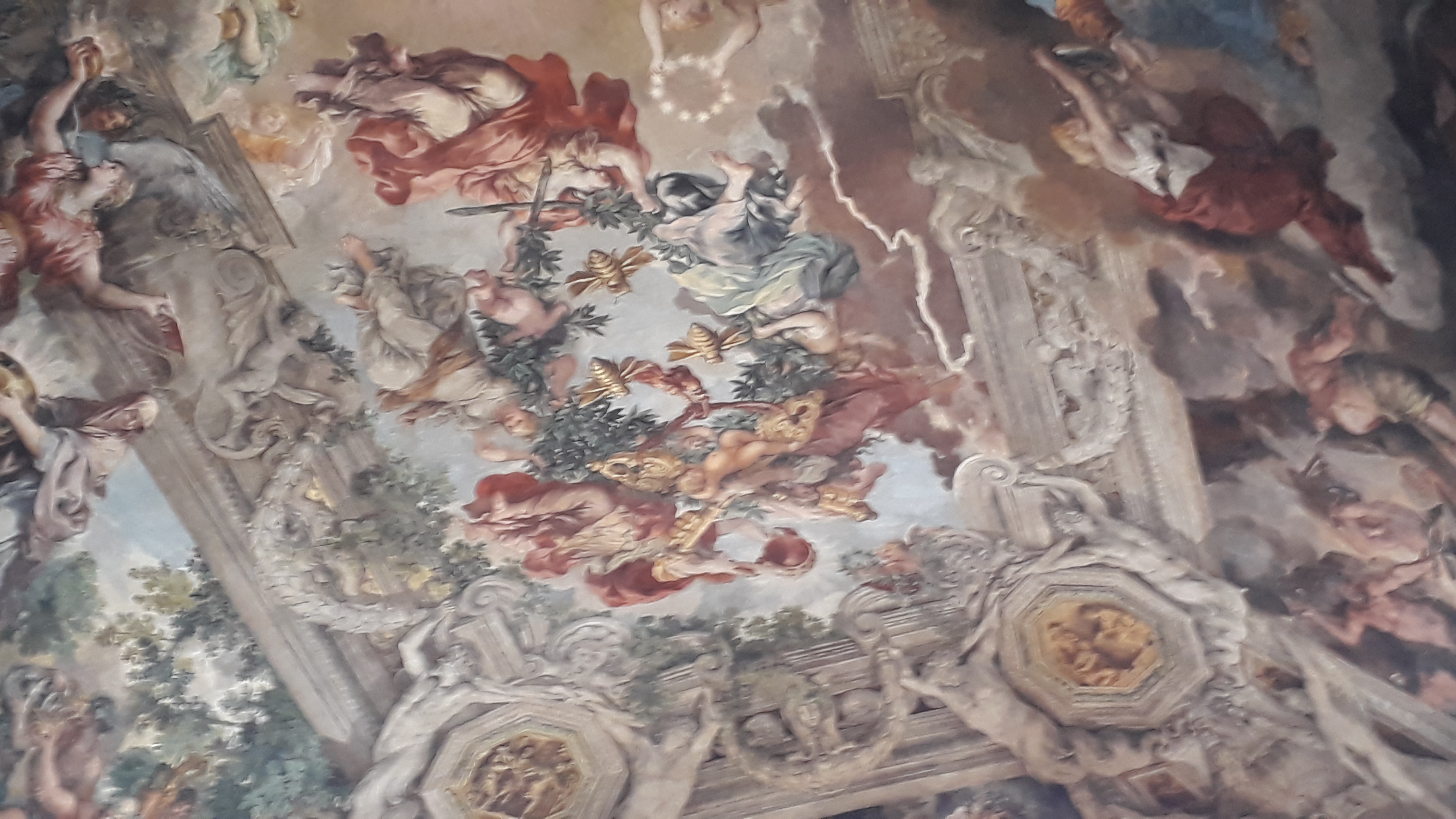 Between the 29th - 30th July, Rome will host the G20 of Culture, instituted by the Council of Europe at the last G20 meeting in Saudi Arabia in November 2020, when an important discussion was held on "the rise of the Cultural Economy...a new paradigm", in which the important contribution that cultural activities make to economic development was officially recognized for the first time.
Rome's Cultural Ministry plans to pull out all the stops to make the event a splendid occasion to highlight Rome's unique artistic heritage. Participants will be dazzled by the venues chosen for the three-day event which will host 20 ministers plus the delegates from the participating countries. The Opening Ceremony will be held in the Colosseum, while summit meetings will take place in the vast salone in the Baroque palace of the Palazzo Barberini Gallery under the celebrated ceiling of the Divine Providence, painted by Pietro da Cortona. Delegates will also be treated to a concert by the Youth Orchestra Luigi Cherubini, directed by Riccardo Muti, at the Presidential Quirinale Palace and to a special guided tour of the Borghese Galleries.
Proceedings will be broadcast on 3 international Webinars on the Youtube channel of the Italian Ministry of Culture.
During the delegates' visit some streets and sights will be closed for security reasons.
Organizers assure that visitors with prepaid tickets will be entitled to a refund.
Info: www.iccrom.org www.g20.org www.coe.int it/g20 webinar
Posted on 25 Jul 2021 by Editor