Lungomare Caracciolo, Naples' elegant sea front promenade, will be the venue for the Caputo Napoli Pizza Village during the first week of September 2014, when 45 historic Neapolitan pizzerias will set up shop to serve an estimated 450,000 visitors over six action-packed days.

06 Jun 2014

More
170 wine cellars with a total 386 wines of Italy's South gather at the Resort Masseria Caselli of Carovigno (Brindisi) between the 4-9th June for the 9th edition of Radici del Sud, the foremost southern Italy showcase of the wines of Puglia, Basilicata, Campania and Calabria, made from autochthonous vines.

31 May 2014

More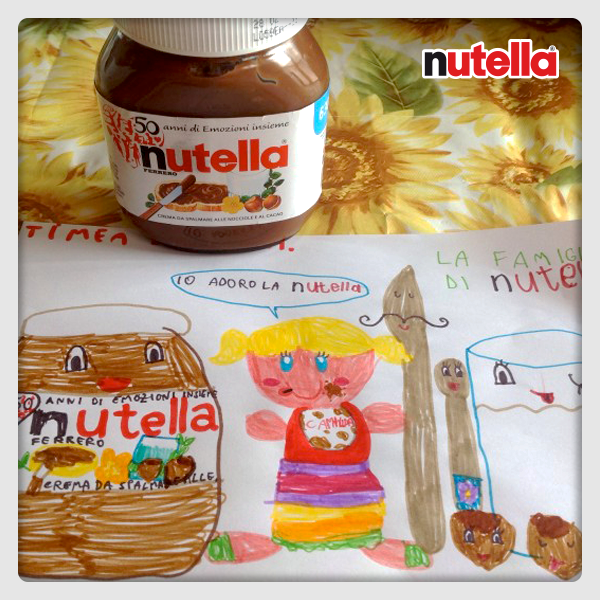 Nutella chocolate spread, one of Italy's most successful exports, celebrates its 50th birthday this year with a special commemorative stamp issued by the Italian post office, featuring the classic Nutella jar that is expected to be a hit with stamp collectors.

28 May 2014

More
The Lazio Region plans to coax foreign tourists to venture beyond Rome and discover the multiple beauties and treasures of the territory with the help of a new website.

25 May 2014

More
British art has never been well known or appreciated in Italy. Two splendid exhibitions, running contemporarily in Rome and covering the works of major artists of the '700 - '800 should help to fill the lacuna.
"Hogarth, Reynolds, Turner, Pittura Inglese verso la Modernit´¿½" gives a fascinating insight into the classical period of landscape and portraiture, dominated by a series of artists who took much of their inspiration from travel in Italy, but who re-interpreted the underlying pictorial principles of Italian art to create their own vision of society.

22 May 2014

More