A secret bomb shelter built by Mussolini in the heart of Mt. Soratte, 45 kms north of Rome, is now open for guided tours. The labyrinth of tunnels, which extends over four kms, was created as a complete underground city, with independent water supply, drains, electric generator, heating and supplies storage to allow two months survival for some hundred top government officials in the event of devastating bomb attacks on the capital.

10 Jun 2014

More
Lungomare Caracciolo, Naples' elegant sea front promenade, will be the venue for the Caputo Napoli Pizza Village during the first week of September 2014, when 45 historic Neapolitan pizzerias will set up shop to serve an estimated 450,000 visitors over six action-packed days.

06 Jun 2014

More
170 wine cellars with a total 386 wines of Italy's South gather at the Resort Masseria Caselli of Carovigno (Brindisi) between the 4-9th June for the 9th edition of Radici del Sud, the foremost southern Italy showcase of the wines of Puglia, Basilicata, Campania and Calabria, made from autochthonous vines.

31 May 2014

More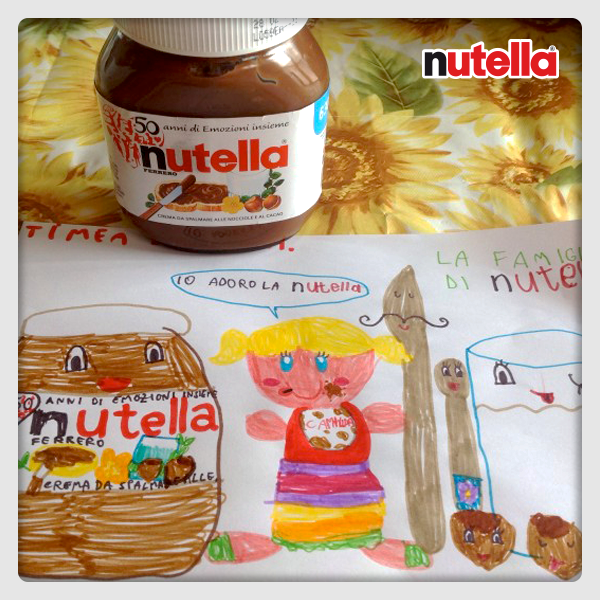 Nutella chocolate spread, one of Italy's most successful exports, celebrates its 50th birthday this year with a special commemorative stamp issued by the Italian post office, featuring the classic Nutella jar that is expected to be a hit with stamp collectors.

28 May 2014

More
The Lazio Region plans to coax foreign tourists to venture beyond Rome and discover the multiple beauties and treasures of the territory with the help of a new website.

25 May 2014

More